This little quilt is finished and ready for the new baby to arrive any day now. The new mom is a teacher at my school and she is due two days after my daughter. This quilt started life
here
as a possible back to the scrappy stash quilt.
I had fun quilting it like crazy! Two of the grey borders have straight line quilting, then I did a wavy line in the blue and stippled the pink. The center is done in a paisley pattern. I will bring it to school tomorrow, hopefully just in time for the new baby to enjoy it!
This back was easy to figure out!
Love all that texture! I am washing it tonight so it will crinkle up.
Thanks for stopping by! Have a great Thanksgiving everyone!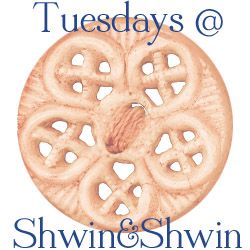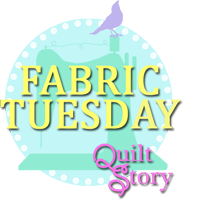 Richard Quilts